TENNIS ACADEMY IN VALENCIA
The main goal of CM Valencia Tennis Center was to create one of the best professional academies in the city of Valencia. To do this, in 2019, the Academy Directors gathered a team of excellent coaches, developed methods for an individual approach to each professional player and created practical conditions for training, which makes the CM Valencia Tennis Center Academy a great place for future tennis stars.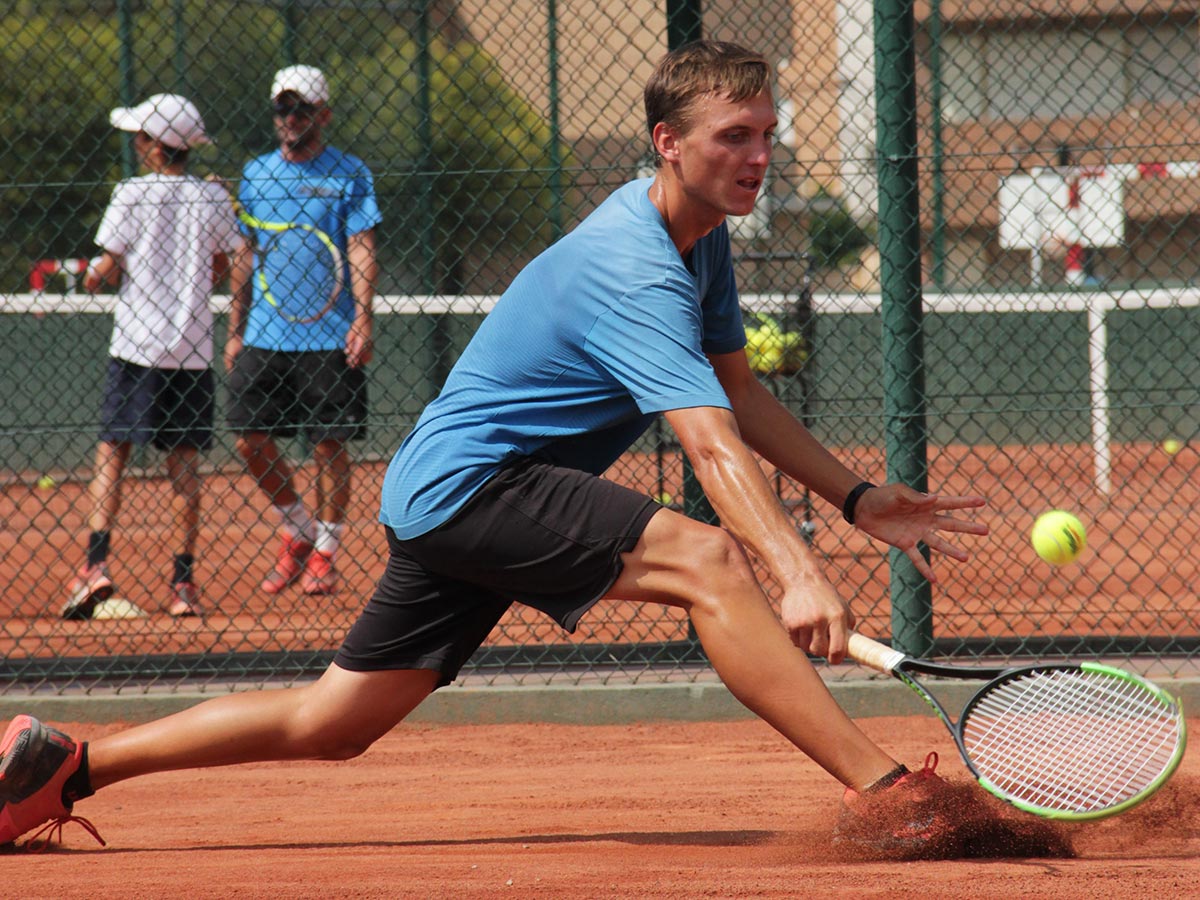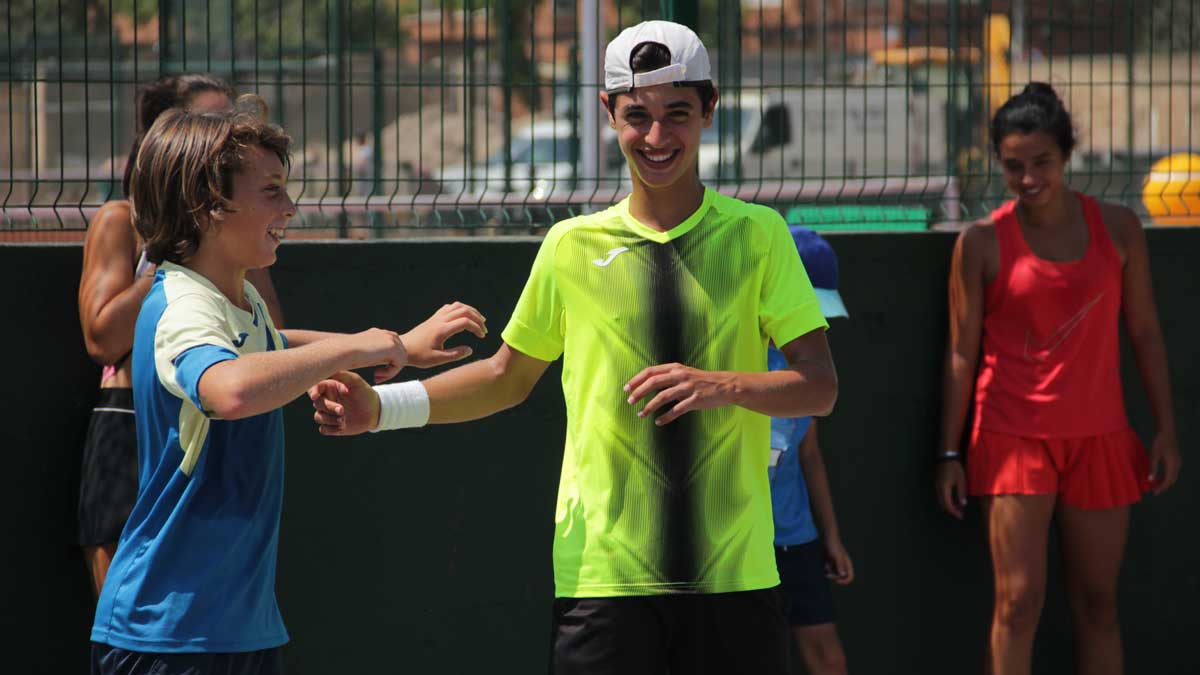 TENNIS AND PADDLE SCHOOLS.
CM Valencia Tennis Center offers effective training programs for learning tennis and
padel for all levels of students, from kids to adults. Perfect conditions for training,
experienced coaches and groups suitable for your level – everything you need for an
excellent practices in a new sport. Good mood and professional approach guaranteed!
ABOUT OUR CLUB
We tried to make high-quality courts, choosing only the best clay and materials for the construction of courts. At the moment, we are working on a residence for players that will be on the club's territory, to make their training process much more comfortable and efficient.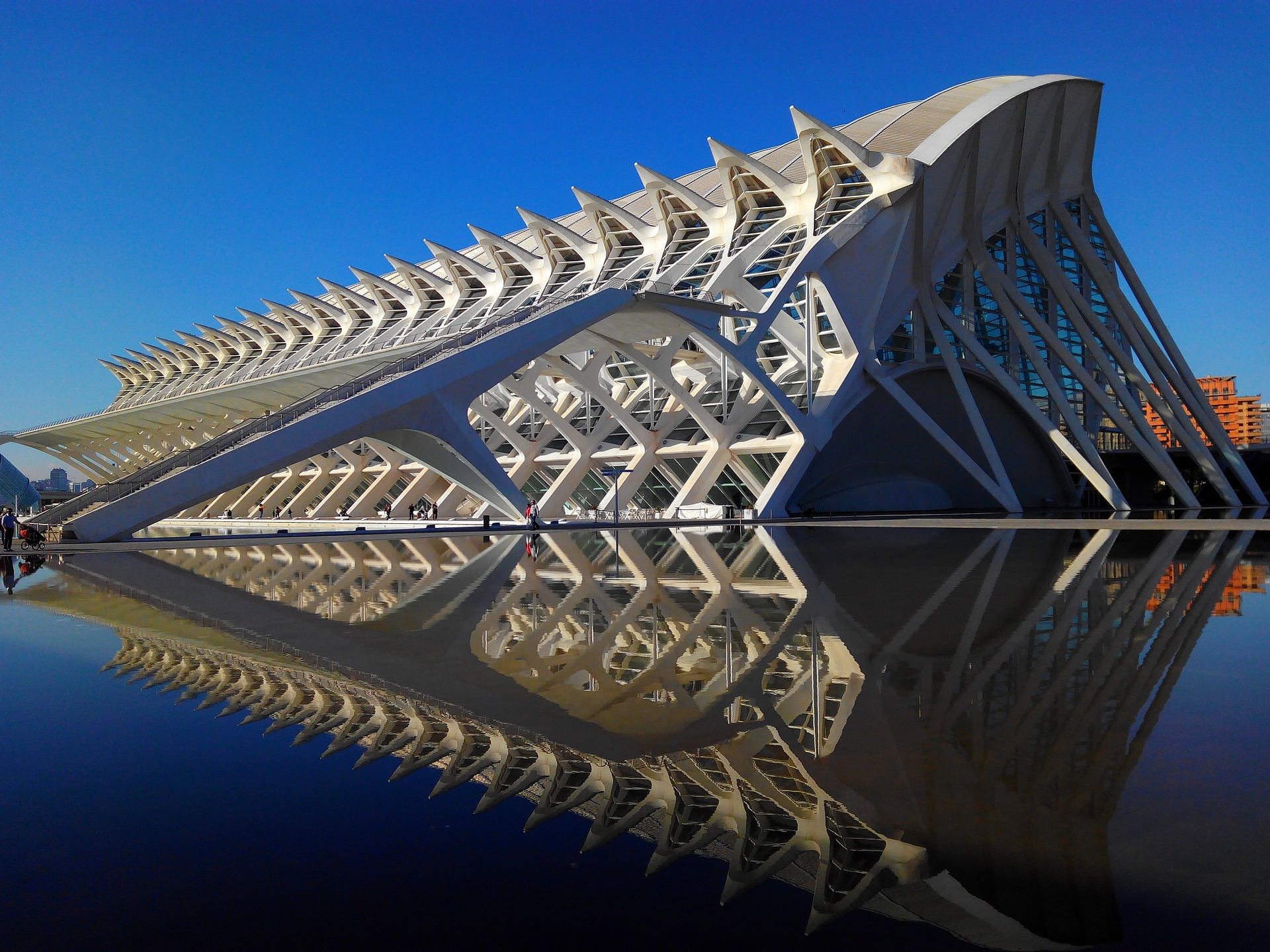 WHO ARE WE?
CM Valencia Tennis Center is a new tennis club and paddle club in the city of Valencia.
We are located in the Malvarrosa area, close to Patacona beach and very close to the
best universities in the city. The beach is located in a few meters from the club and
allows you to enjoy the comfortable climate and location.
HOW MANY TENNIS AND PADDLE COURTS THERE ARE?
At the moment, CM Valencia Tennis Center has 8 clay courts and 7 padel courts. Our
courts are built using the latest technologies of sports surfaces. This way you can enjoy
your favorite sports on smooth and soft courts.
WHAT LEVELS ARE SUITABLE FOR TENNIS SCHOOLS?
OPENING HOURS OF THE CLUB?
We work on a convenient schedule for you! We are open all day from 8:00 to 22:00, Monday to
Sunday inclusive.
DOWNLOAD OUR APP
With our app, you can book courts, and pay online, create friendly matches, monitor your results, and communicate with other players.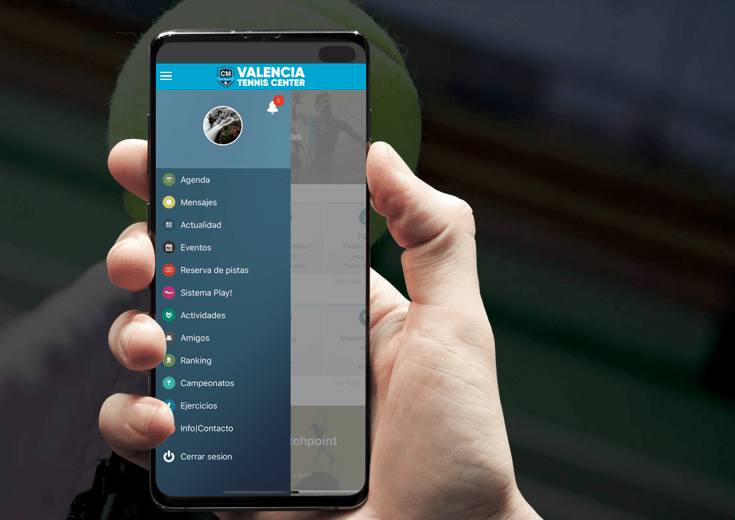 Valencia
Feels like: 23°C
Wind: 8km/h NNW
Humidity: 78%
Pressure: 1020.32mbar
UV index: 0
21°C
21°C
20°C
19°C
19°C

31/18°C
31/19°C
29/19°C
29/19°C
28/19°C