MEMBERSHIP IN CM VALENCIA TENNIS CENTER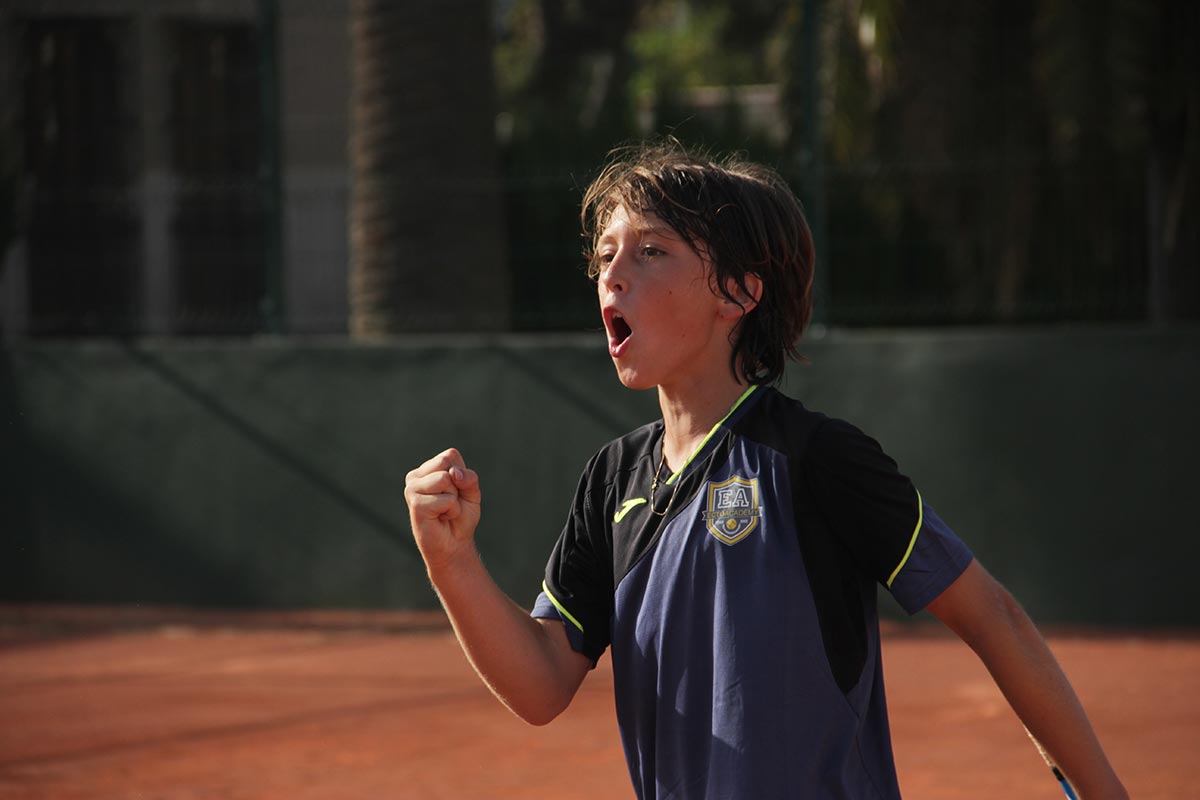 BENEFITS OF MEMBERSHIP IN THE CLUB
At CM Valencia Tennis Center, we believe that the easiest way to promote tennis and padel in our city is to have quick and convenient access to your favorite sport. Therefore, we offer you the opportunity to practice your favorite sports from 40 EUR per month. This fixed monthly price will allow you to play 1 time a day for the entire month without paying the court. And if you want to train for another hour, it will cost you at a very low price from 2.5 EUR per hour instead of 7EUR.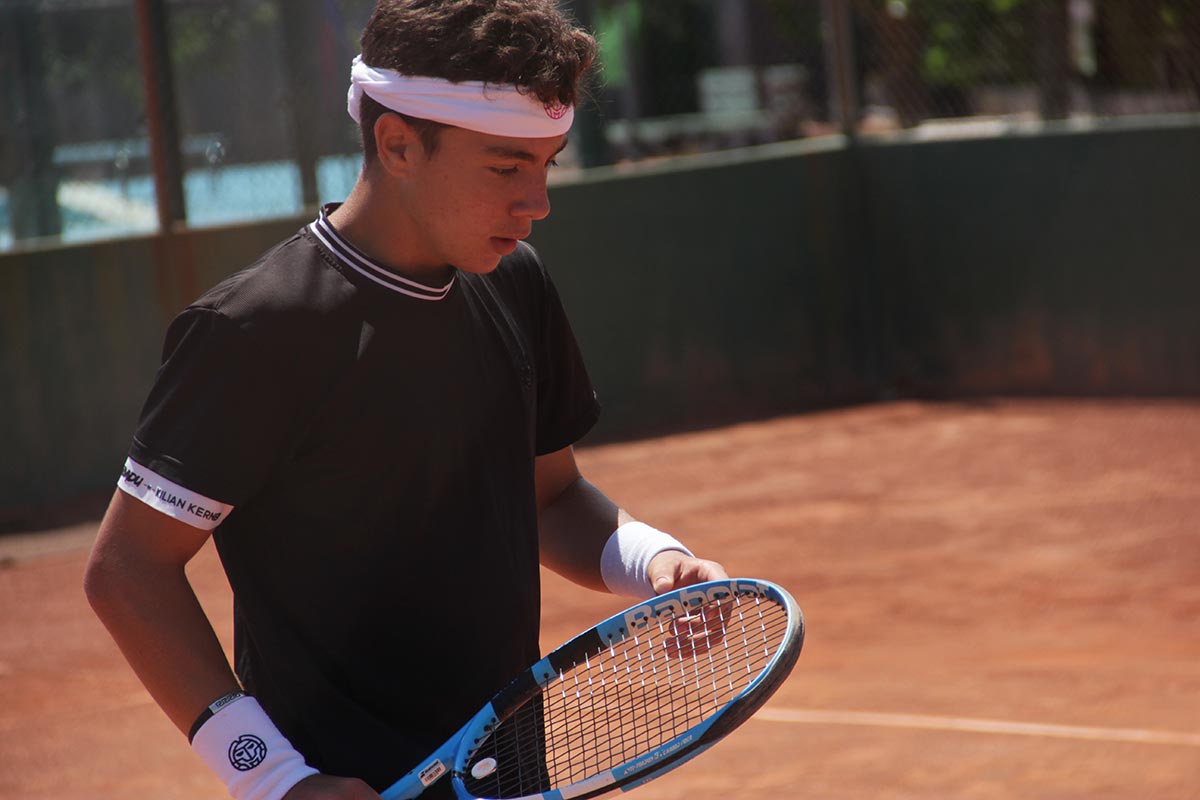 SINGLE TITLE TENNIS OR PADEL 40 € / MONTH
SINGLE TITLE TENNIS AND PADEL 60 € / MONTH
FAMILY TITLE TENIS OR PADEL 90 €/ MONTH
FAMILY TITLE TENNIS AND PADEL 120 €/ MONTH
OUR CLUB IS GOING TO BE BIGGER AND MORE COMPLEX!
At the moment, the club has 8 clay courts and 7 padel courts. The club also has changing rooms and a bar with a terrace. Soon we will finish building a residence for players who come from far away. The project also includes the construction of the main club building with a reception, large changing rooms, a fitness gym, a restaurant, a sports store, and so on. And of course a heated swimming pool and a mini Park with a chillout zone!