PROFESSIONAL TENNIS PROGRAMS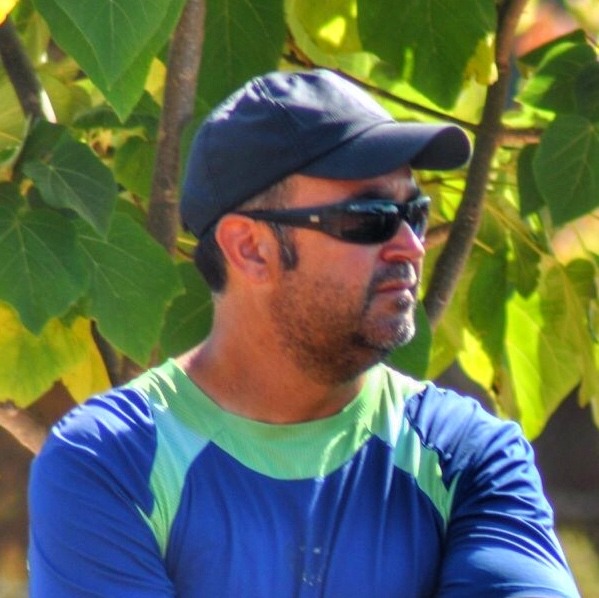 Carlos Bertó
Academy Director
Carlos is responsible for the development and supervision of the various training programs of the Academy.
Professional Experience
ECTO Tennis Academy: founder and Director of the professional tennis Academy and tennis school
Oliva Nova Golf: Director
Club de Tenis Oliva: senior coach and Academy Director
Club de Tenis Pego: Director
Club de Tenis Gandia: the Director of the school of tennis
Club de Tenis Alzira: Director of the tennis school
Players
Marc Giner Rodríguez (240 ATP)
Joan Benaiges (champion of Valencian state U16 and champion of Spanish championship U16).
Tamara Pichkhadze (number 1 in Europe under 16).
Ksenia Sharifova (774 WTA).
Pedro Martinez Portero (champion of several Rafa Nadal Tour tournaments, winner of the TE U14 tournament Sanchez Casal, winner of the world team championship with teamSpain).
ATP players: David Robles Torralba, David Villanueva Perez, Santiago Penadez Sanz y
David Estruch Manó.
Coach Laura Revert (winner of the under-18 Valencian state championship).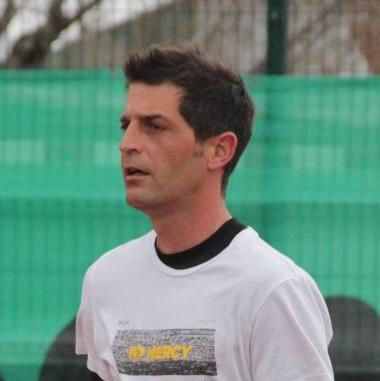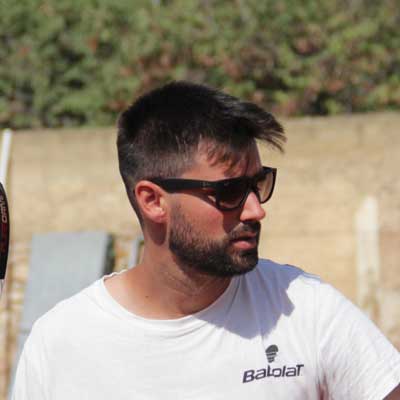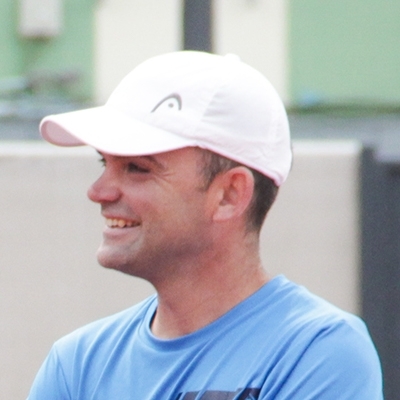 Fitness coaches and Sports Psychologist
Daniel Orengo
Fitness coordinator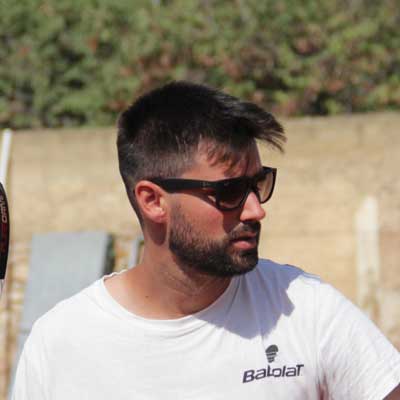 Joan Benaiges
Fitness coach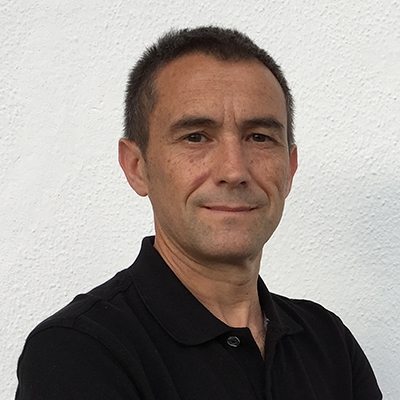 José Luis Raga
Sports psychologist